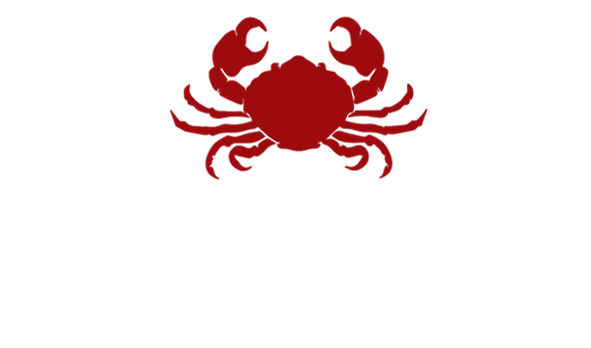 Welcome to The Fat Crab!
We are a seafood restaurant with locations in both Harrow and Surrey.
Our seafood is delivered daily, spiced to your choosing with our 60 in house seasonings and cooked to perfection!  One of the first things you will notice when you visit one of our restaurants is the lack of plates and cutlery.  When you visit The Fat Crab your table is your plate, your hands are the cutlery, it is a tasty, messy, unique experience that you will not forget!
We serve an array of Crabs, Prawns, Lobsters, Mussels, Clams, Squid, Oysters other Fish as well as vegetarian options.
Let us take care of the cleaning whilst you do the eating!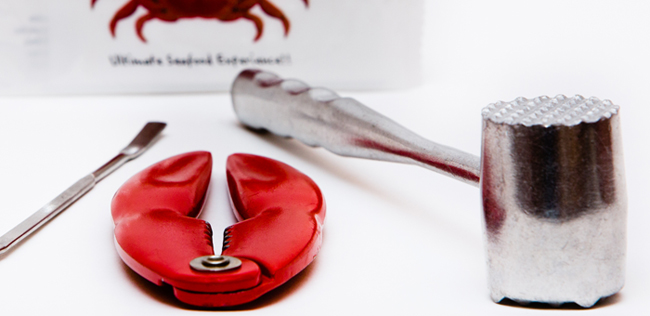 Bags of flavour…
At The Fat Crab we serve our food with a twist. Here is how it works:
You choose your side and your main dish, then you pick your heat and your spice.
Whilst you enjoy your starter we prepare your main and sides and serve it to you in our big steamer bags.  Our steamer bags ensure that all of the juices from your main and sides are infused and locked in from the moment it is cooked until you open it on your table.
There's nothing quite like opening one of our steamer bags and seeing the steam and smelling the fresh, juicy King Crab and a dozen Prawns, delicious!…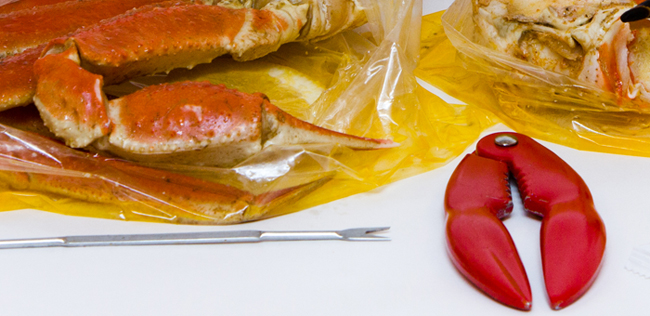 We are always busy so the best thing to do is book your table in advance. To book a table at
The Fat Crab Harrow
 please call us on:
020 8868 9881
. To book a table at 
The Fat Crab Surrey
 please call us on:
020 8395 9635
For all
other enquiries
you can email us at:
info@thefatcrab.uk